Podcast: Play in new window | Download
How to fill a vacancy quickly and successfully 
of her tried and tested 5-step process to finding the best tenants. Don't rely on guesswork or your gut. Use these 5 steps to ensure you find the best tenants for your rental properties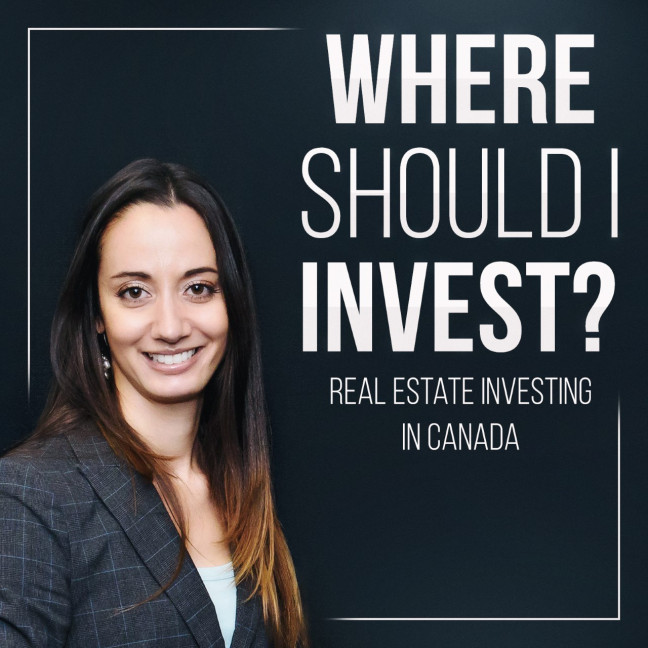 In this solo episode, Sarah shares the first step, 
How to fill a vacancy quickly and successfully 
of her tried and tested 5-step process to finding the best tenants. Don't rely on guesswork or your gut. Use these 5 steps to ensure you find the best tenants for your rental properties.
What you'll learn:
How to fill a vacancy quickly and successfully
Strategies to apply in order to avoid renting to bad tenants
The 5 main steps needed for finding and screening the best tenants
How to reject tenants you don't want without getting yourself into any legal trouble
Create a specific repeatable system for screening and finding great tenants
To really go deep on this subject buy Sarah's comprehensive online program covering this subject
https://va2site.udemy.com/successful-tenant-screening-in-5-easy-steps/
FOR A LIMITED TIME: Grab your copy of the 'Market Fundamentals' worksheet that Sarah mentions in this episode. Only available for a short while 
https://sarahlarbi.com/free/